DRUM MAMA STUDIOS JULY DRUMMING SCHEDULE:
1. Wednesday Daytime Rhythm Meditation (11:15am-12:30pm) July 4, 11, 18 and 25 (All levels welcome!) $80 for the session (includes rental), class cards may be used.
-this multi-level class is for drummers of all levels, those with more experience will play bass drums and other percussion instruments and more syncopated beats. Instuments provided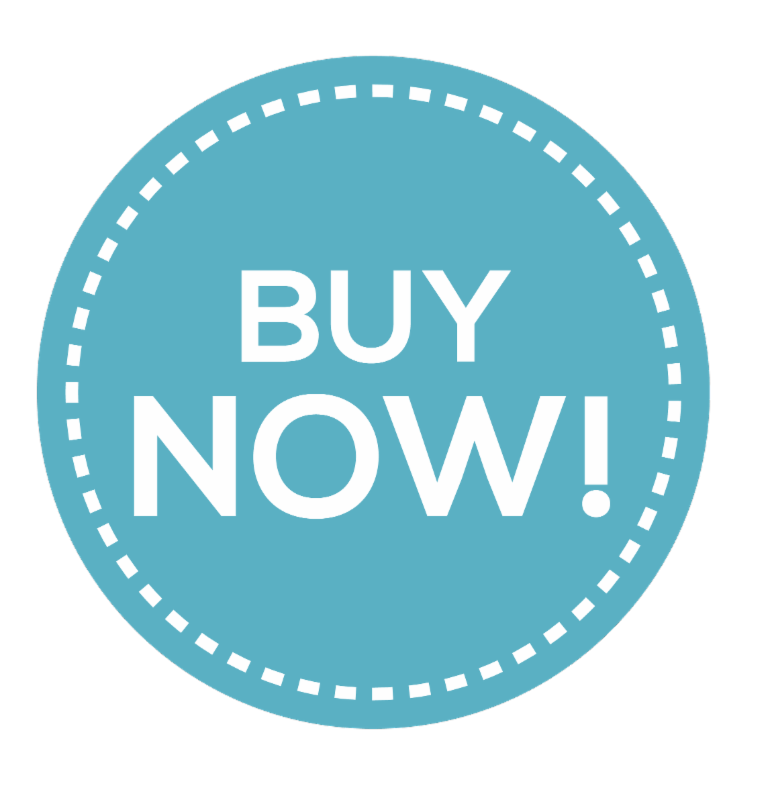 2. Thursday Evening Rhythm Meditation (7pm-8:15pm) July 5, 12, and 19 (All levels welcome!) $60 for the session.
-this multi-level class is for drummers of all levels, those with more experience will play bass drums and other percussion instruments and more syncopated beats. Instuments provided.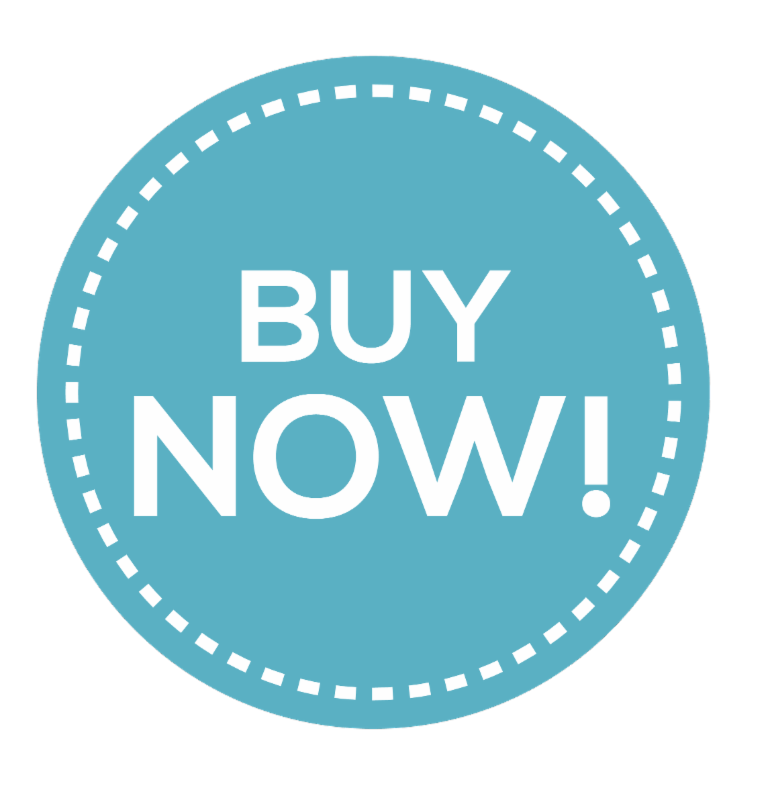 3. Tuesday Conga Joy (7pm-8:15pm) July 10, 17 and 24 (for intermediate drummers, max 10 participants, 2 congas provided for each participant) $60 for the session
-we will enjoy playing 2 drum patterns and sharing in joy-filling latin rhythms. Limited number of congas available so register asap!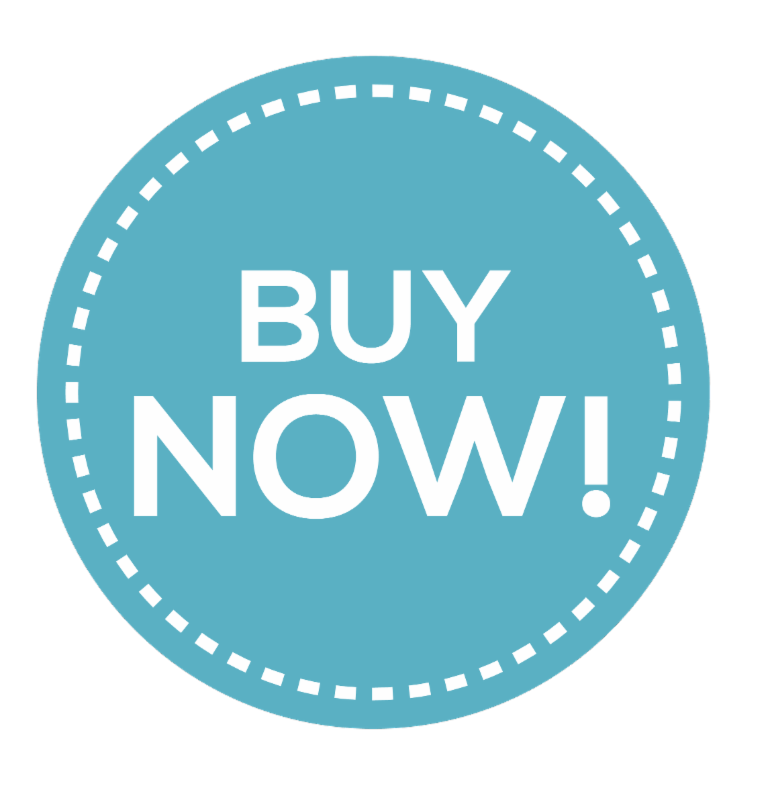 Rhythm Bliss Online Program is nearly complete and coming soon! Stay tuned for Rhythm Bliss Drum Circle Launch Party this July!
FALL 2018 DRUMMING SCHEDULE: EXACT DATES TBA
Intro to Mindful Hand Drumming (perfect for beginners)


 When:  
Thursdays, 7-8:15PM,
Come experience the many benefits of a hand-drumming meditation practice. If you find sitting in silence and stillness a real challenge, but want to experience the benefits of meditation, this course is for you! Drumming reduces anxiety, improves mood and quiets the busy "monkey mind". In this session Alexandra will infuse basic meditative hand drumming patterns with pranayama (breathing exercises), yoga stretches and pilates core strengthening exercises. Come prepared to experience a whole lot of joy as we drum, move and release out tension and stress!! This session is perfect for anyone who has been curious about drumming, but has been too busy, nervous or timid to give it a try (or maybe you had a bad musical experience and want to start new this fall).
At Drum Mama Studios, we offer a very safe and comfortable environment for you to experience the joys of community rhythm making. You will be empowered to follow in a way that suits you and slowly you will discover that inner drummer that lies within, we are all wired for rhythm!
We will learn basic djembe technique, play beginner african/latin traditional and popular rhythms, and practice connecting to the beat of the drum through lots of repetition, breath, body scanning and other meditation techniques. This course is infused with yogic philosophy and pilates fundamentals as a way to align the physical body, mind and spirit.
Buddha Beat Intermediate Level 2 Session

"Buddha Beat" is a meditative journey into the heart of African and Latin rhythms in which we will play beginner and intermediate drum patterns on djembe and congas. We'll also practice basics of bass drum and bell independent hand patterns. You will be encouraged to work at your own pace to gain the physical, mental and emotional benefits of a mindful drumming practice. We will experience drumming from the inside out exploring how proper body alignment, hand technique and breathing will benefit your mind and body. This unique course augments the drumming experience with an infusion of yoga philosophy, meditation practices and Pilates core fundamentals. Prerequisite: familiarity with the basic tones and beginner djembe rhythms. If you're not sure this class is for you, please contact Alexandra to discuss
Fall Session will include:
Basic and Intermediate hand-drumming techniques for djembe drums.
Basic Dun (bass drums) and Bell patterns.
Rudiments and Rolls (practice patterns)
Popular West African and some Latin based rhythms, polyrhythms and solo phrases
Correct drumming posture and alignment
Relaxation techniques including yogic breathing and gentle stretching
Prerequisite: Intro to Mindful Hand Drumming session or knowledge of basic hand drumming technique. If you are not sure this level is for you contact Alexandra.
Wednesday Buddha Beat Level 2:
Wednesdays 7-8:15pm
Sunday Buddha Beat Level 2:
 Sundays 4:15-5:30pm
Tuesday Intermediate/Advanced Ensemble Session:
This is an intermediate/advanced West African Dunun and djembe ensemble class for those with djembe experience. We will play traditional west african rhythms, focus on learning solo techniques and play dunun (bass drums). We will experience the joy and connection of meditating into soulful traditional West African rhythms, practice rudiments, explore improvisation, and perhaps even compose some rhythm pieces of our own.
In keeping with Drum Mama Studios relaxed and mindful philosophy, we will play with lots of repetition and release tension and stress as we practice in a meditative and heart filling way. You will be encouraged to take risks, make mistakes and have fu challenging yourself as you take your drumming to the next level.
When: Tuesdays 7-8:15pm
Daytime Hand Drumming (Beginner/Intermediate)
Wednesdays 11:15AM – 12:30PM
Learn how to play the basic drum tones on your djembe while staying relaxed and at ease. We'll learn traditional African, Afro-Cuban, Caribbean and even some Middle Eastern hand drumming patterns, explore different poly-rhythms (more than one rhythm at the same time), and enjoy sharing in the spirit of the drum. Experience the joy of connecting with others in rhythm! 
Daytime Hand Drumming (Intermediate/Advanced)
Fridays 11:15AM – 12:30PM weekly
Rate: See drop-in passes below
Prerequisites: knowledge of basic drum tones, understanding of syncopation. Contact Alexandra if you're not sure which level is appropriate for you.
Learn Left/Right hand independence, experience playing poly-rhythms, work on soloing patterns and continue to enjoy connecting in rhythm with group members while finding your unique drum voice.
Buy Drop-In Passes
Drop-in passes can be used for any drum classes (yoga not included).
Need to miss a class? Make it up at any other drum class. Please email or call first to make sure there is space.
Don't use Paypal? Drum Mama Studios accepts the following payments:
Interac email transfer to alexandra@drummama.com
Cheque payable to Drum Mama Studios
Cash at your first class
Email or call for other payment options.